Search Engine Optimization
With Al-Amthal's SEO, get more traffic to your website with versatile solutions for every step of your SEO journey.. These functions are provided under the following services: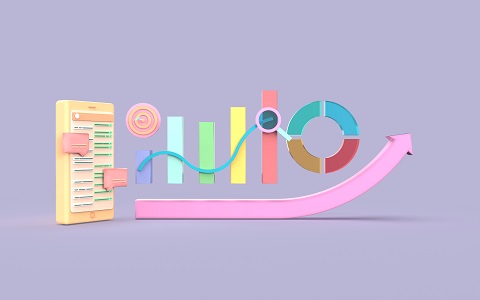 Site Audit
Spot issues on your site and get a full list of what you can do to fix them:
Check for broken pages, links, and problems with basic html tags.
Detect complex issues related to international SEO, crawlability, and schema optimization.
Keyword Research
Navigate the most trusted keyword research database with tons of metrics and easy-to-use filters. Discover new targets based on:
Competition level
Keyword difficulty
Monthly volume
Related phrases
Questions, and more.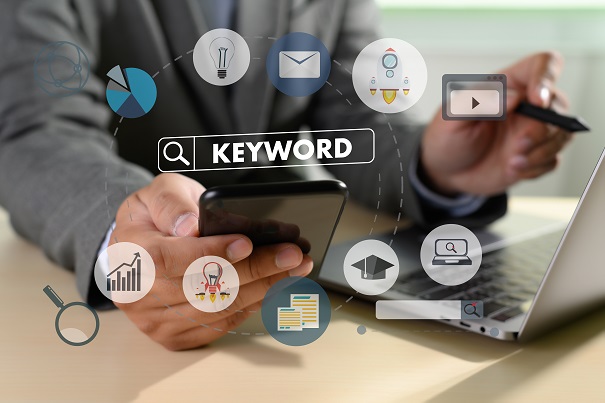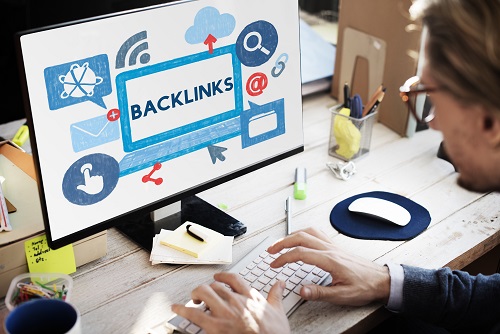 Link Building
Run Backlink Gap analysis to find out who is linking to the other sites in your niche, but not yours.
Analyze the data on a competitor's backlinks with our Backlink Analytics reports.
Set up an outreach campaign in the Link Building Tool. Email prospects directly from Semrush to build new links to your site.